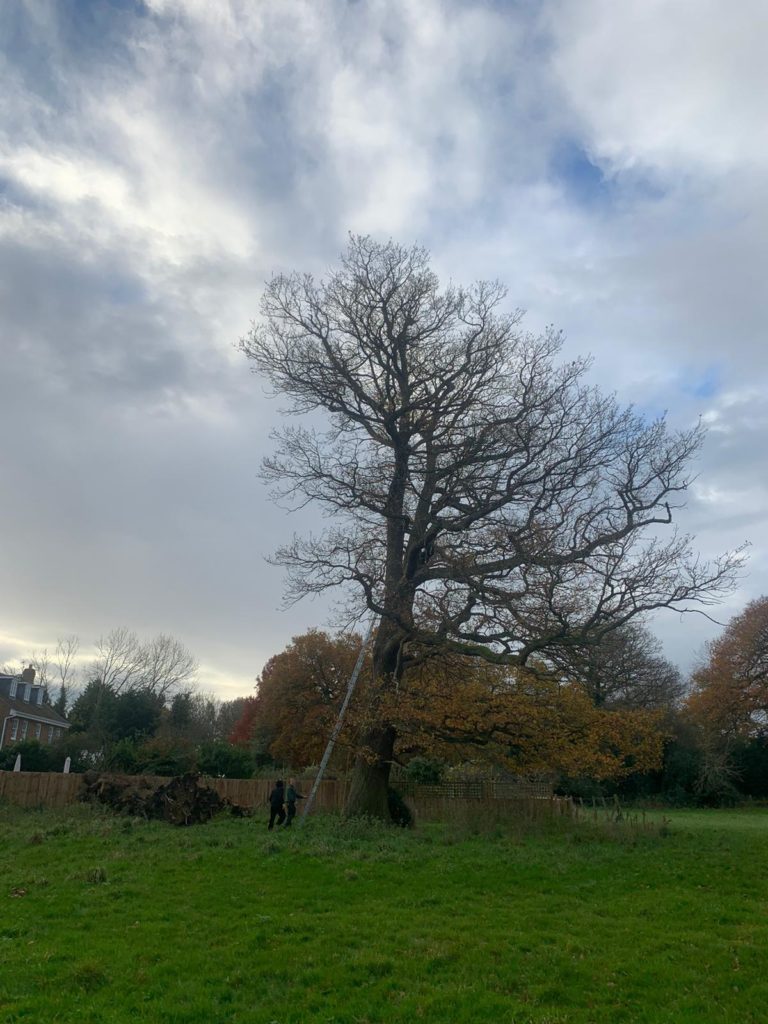 When we got a call to come and prune the trees on this estate in Essendon, we were really eager to come and help. A local surveyor referred the job to us and as you can see from our playlist of four Youtube videos, the sun was shining on the day that we went to complete the work. The view was so impressive that we could see all the way to London!
Our expert team spent time reducing the tree and the client was really happy with the result. We've now been contracted to look after all of the trees on this estate following this job. We love spending time outdoors caring for trees and preserving them for future generations.
If we can help you with any trees on your property then please do get in touch.