The Latest at Longacre: Removing 20 tonnes of wood in 4 days!
The team at Longacre Tree Surgery recently completed a huge job that we won through Facebook (follow us on @longacretreesurgery).
For this job we competed against 3 other respectable tree surgery companies, and after a few meetings with the client, they were impressed with our previous work and awarded us the job.
We used specialist lowering equipment to remove up to 20 tons of wood from the customers garden in just 4 days! We were confident in our experience and our skills, and were able to remove the wood from the felled trees with no damage to surrounding gardens.
We felled 2 large Leylandii trees, 1 large Pine tree, and reduced 2 Beech trees in total!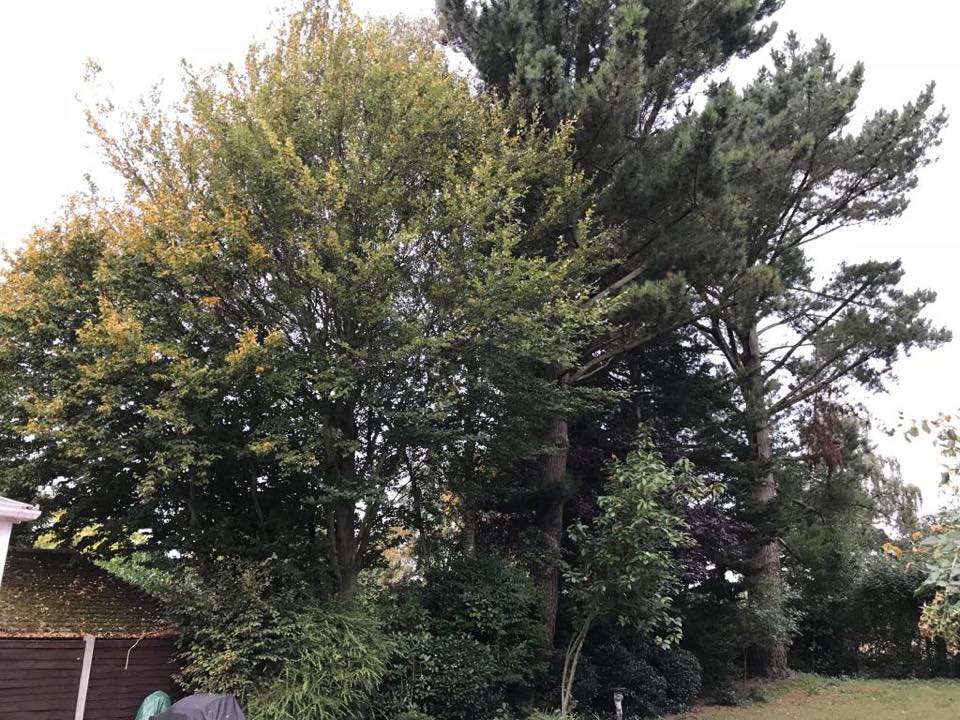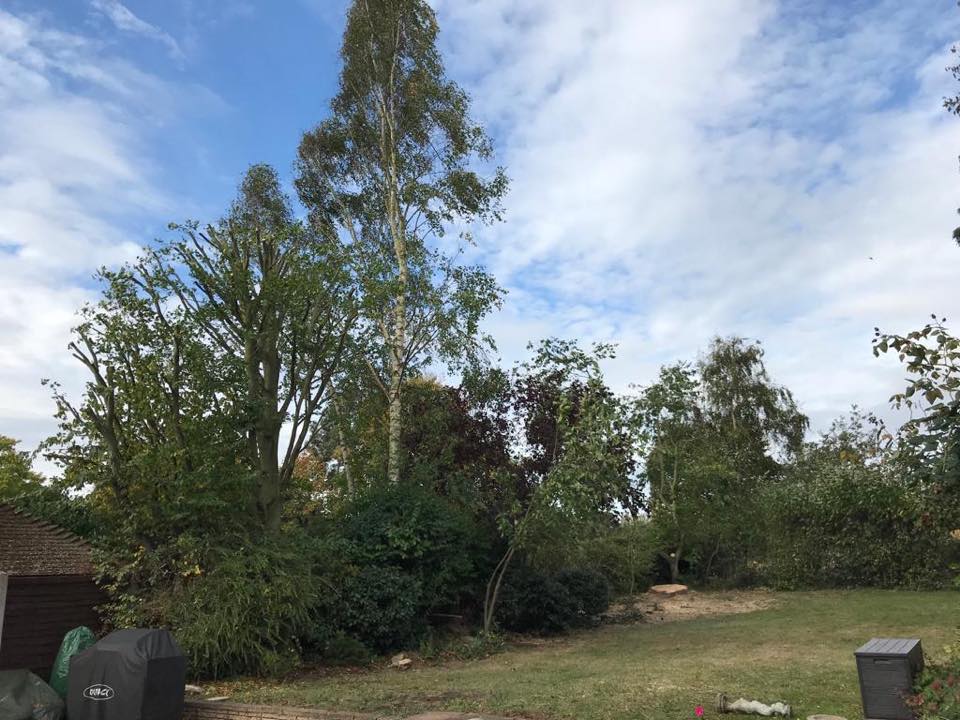 The customer was thrilled with our work, and left us a great review on our Facebook page!
Is there a tree in your garden or on your property that needs felling? Contact the team at Longacre Tree Surgery today, 01992 475965.